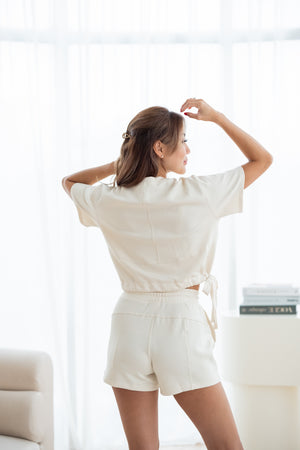 SOFT, SMOOTH, BUTTERY
Crafted from an exclusive premium blend of fabric, every Fly Activewear piece will bring you maximum comfort and support as you power through your day.
From home to studio, it is an experience like no other.
Try now, you will love it.
Let customers speak for us
FA COMMUNITY
---
  Hi, I am Faith, a stage 2 breast cancer warrior and survivor. I'm 36 years old this year and mother of two lovely girls, 5 and 1. In June...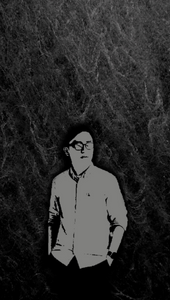 Mental health does not discriminate, and it affects people of all ages, genders and ethnicities. In this season, we would like to share Don's story with you and hope that...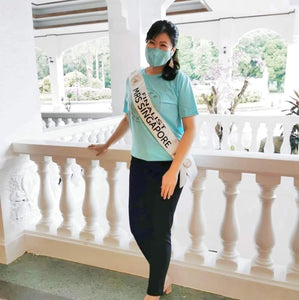 Jacqueline Au Yong is a mother-of-two and a change-maker who strongly believes in enabling, empowering and supporting the community. She spent more than two decades in the social service sector,...